The 21st APRIA Poznań Annual Conference
The APRIA-Asia-Pacific Risk and Insurance Association Annual Conference will take place between 30.07-02.08.2017 in Poznań. This is the 21 event in a row and the first one to be organized in Europe. A local committee is represented by Department of Insurance of Poznań University of Economics and Business. The meeting is held under the honorary patronage of the Mayor of Poznań.

Asia Pacific Risk and Insurance Association belongs to the global leaders and one of the three most significant organizations in the field of insurance. Its head office is located in Singapour. So far the APRIA conference has been hosted only for countries of Asia and Pacific region. Poland is the first European state that has been granted an opportunity to organize the meeting.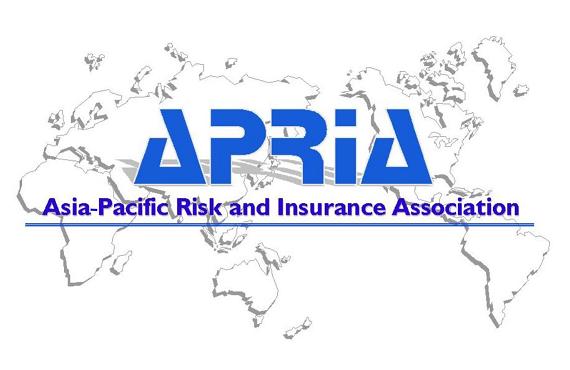 The subject of this year's conference is Challenges in the Insurance Market: Transparency and Consumer Protection. The 2017 Annual Conference attempts to promote global communication and cooperation in the field of risk management and insurance and to provide an international and open academic platform for global experts, scholars and practitioners to exchange ideas.
The APRIA conference's official carrier is LOT Polish Airlines.
Source: Poznań University of Economy and Business News; www.apria2017.syskonf.pl
Pic: www.apria2017.syskonf.pl